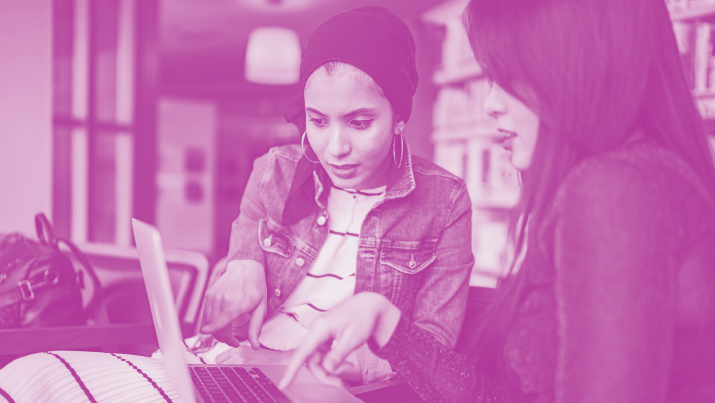 The UK is facing fresh challenges: continued recovery from the pandemic, a cost of living crisis, and a need for economic growth.
Across the UK, universities stepped up when it came to supporting our communities, businesses, hospitals and cultural institutions to get through the terrible experience of Covid-19. Now we face new challenges, including the increased cost of living.
Chair, Universities UK Economic and Social Recovery Task Force and Vice-Chancellor, Newcastle University
Our recommendations
Establish University Enterprise Zones (UEZs) in every university
Bring together local communities by creating more enterprise and opportunity hubs
Make us world leaders for university

–

employer partnerships
Place universities at the heart of policymaking everywhere in the UK
Impact of universities – evidence
Our report sets out the evidence of the impact universities are making and outlines their potential to go further across three main themes:
How are universities generating growth and opportunity?