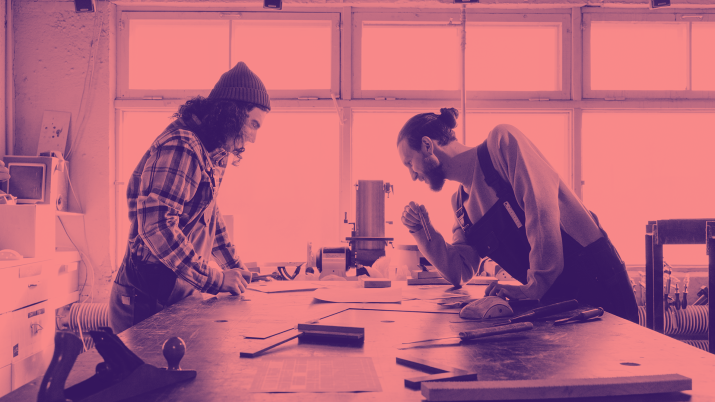 Universities work with local businesses to support jobs and prosperity in their communities.
Graduate start-ups and university spin-outs generate nearly £5 billion in turnover every year.
For every £1 the government invests in University Enterprise Zones (UEZs), UEZs generate an additional £4.50 in funding.
Universities lease their facilities out to businesses 16,000 times every year.
How can the government support universities?
To build even stronger local communities, we ask the government to:
build on the Help to Grow scheme

rapidly expand the University Enterprize Zone (UEZ) programme across England, and their equivalents across the UK

bring universities into economic and social planning

ensure the UK Shared Prosperity Fund (UKSPF) encourages strong engagement between local authorities and universities
Case study
GROW Mentoring Programme
Sheffield Hallam University's GROW Mentoring Programme pairs graduates with pupils to support them through their GCSEs and A Levels.
In this really noisy world, you have a lot of talkers, and not enough listeners
Mentor, Sheffield Hallam University