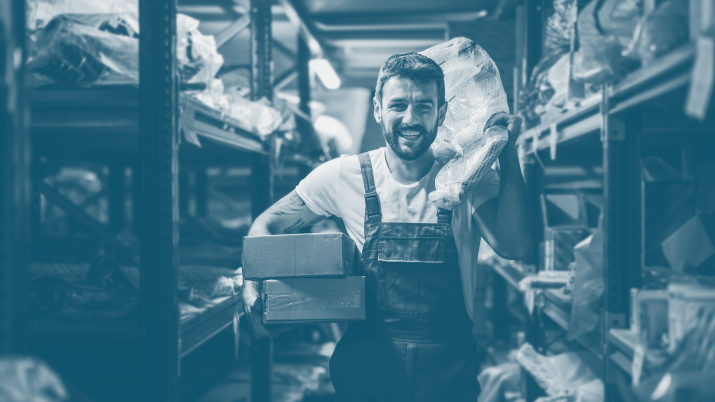 We've put forward recommendations for how the government can work with universities to build on their strong track record – where every pound committed to universities results in jobs, innovation, economic growth, investment and effective and successful policies.
If universities, governments, and employers act together on these recommendations, we will achieve our collective ambitions for the future of the UK and demonstrate our commitment to supporting regions and localities. It is only through doing so will we reach communities in the greatest need.
Four ways to fire up growth
1. Establish University Enterprise Zones (UEZs) in every university
UEZs are providing space for start-ups, supporting collaborative research projects, boosting university partnerships with employers, creating jobs, helping to meet skills needs and providing opportunities for apprentices.
In devolved settings, universities are playing the same role in in a different policy and funding context. For instance, in Scotland, universities are at the heart of Innovation Centres and in the development of Tech Scalers.
We recommend that the government enable universities to grow this role. In England, UEZs should be established in all universities, helping to scale up these activities. In devolved settings, the government should support the work universities are doing.
2. Bring together local communities by creating more enterprise and opportunity hubs
Enterprise and opportunity hubs provide a range of activities developed in partnership with local communities and businesses to meet their needs. They have a presence in bricks and mortar, signalling the clear commitment and ambition of those involved.
There is a need to dramatically scale up these activities, reach out and raise our ambition.
We recommend that the government create more enterprise and opportunity hubs across the UK. These shared spaces should engage all universities and colleges, reaching out to towns and communities that have been left behind and working with them to bring opportunity, investment and optimism.
3. Make us world leaders for university

–

employer partnerships
A sector deal is a plan of action that comes out of strategic discussion with business leaders. Sector deals should highlight and promote how universities can work with different sectors to meet skills needs, promote growth, support productivity and engage communities.
We recommend that the government support universities' involvement in a new range of sector deals to share intelligence, develop collaborative strategies to help meet skills and talent needs, future-proof the workforce and increase opportunities across the UK.
4. Place universities at the heart of policymaking everywhere in the UK
Universities should be key partners in local initiatives and policymaking, with clear opportunities developed to support local initiatives where there is no local university. Universities have the experience and the skills to rapidly develop, share and, with support, implement what works.
We recommend that the government embed universities in local, devolved and national initiatives and policymaking. This should include initiatives such as the development of the UK Shared Prosperity Fund (UKSPF) and collaborating with the Levelling Up Directors and sharing knowledge and experience with both the Leadership College and the local government data unit.