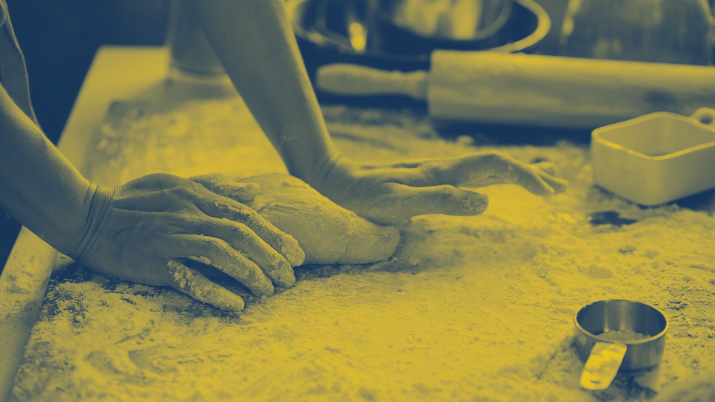 Universities add jobs to the economy, train our nurses, doctors and healthcare professionals, and open up opportunities for local people from less advantaged backgrounds.
of the 2.61 million new jobs added to the economy in 2008–18 required a university or equivalent education.
The increase in the demand for degree apprenticeships starting at level 6 in 2021–22.
of school pupils who received Free School Meals at age 15 in England entered higher education by age 19 in 2019–20.
How can the government support universities?
To unlock the full potential of boosting skills and opportunities across the UK, we ask the government to:
support universities' involvement in a new range of sector deals

develop a strategy to grow apprenticeships and to engage and support SME partnerships

in England, make all learners eligible for the Lifelong Loan Entitlement (LLE)

retain investment in collaborative infrastructure, such as Uni Connect

build on and complement local and regional collaboration with universities
Case study
Teesside University's partnership with Big River Bakery
Big River Bakery is a social enterprise that launched a bakery within Teesside University's start-up incubator on campus.
It's a community hub that provides courses, qualifications and training opportunities for local people.
It's given me more confidence in cooking, skills and a food hygiene certificate, and just learning new recipes to be able to cook for me and my little girl.