We launched #WeAreTogether in April 2020 to showcase the ways universities have helped during the Covid-19 pandemic. From vaccines to treatments, working on the frontline to supporting local communities, UK universities have played a critical role. 
Campaign highlights 
The campaign had the stories and voices of students and staff at its heart.
We reached over 60 million social media users, and over 100 universities took part by sharing their stories and messages of support. 
The campaign won 'Marketing Campaign of the Year' at the PIEoneer Awards in September 2021 and PRWeek UK Global Awards Campaign of the Year: Issues and Crisis in 2022. 
1. How universities helped the national effort  
As the UK went into lockdown, universities, their staff and students stepped up to contribute to research, offer support, and help people through the crisis. 
We published 'How universities are helping fight Covid-19' to bring together the many examples of how universities first responded to the crisis in April 2020.
Examples included: 
Research: Mathematical modelling work from Imperial College London helped inform both the UK and US government's response to the pandemic, providing vital insights into the nature of the outbreak, its spread, and risk. 
Resources and people power: Swansea University students and staff produced 3D printed face shields to help the

NHS

and frontline workers. 
Helping people get through it: Nottingham Trent University donated all the produce from its vertical farm to help feed the homeless during the

Covid

-19 pandemic.
Supporting students: The University of York launched an Emergency Student Support Fund in response to the pandemic.
2. Proud to Help
Launched on 30 June 2020, Proud to Help shone a spotlight on the staff and students who went the extra mile to help others during the pandemic. 
We wanted to thank all the staff and students at UK universities who have stepped up, volunteered, fundraised, and so much more during the Covid-19 pandemic. 
You can find more of the stories we shared on our Youtube channel and in our Facebook gallery.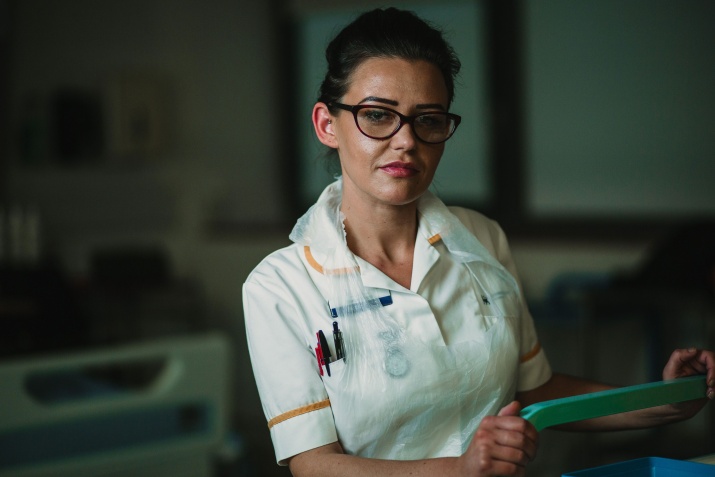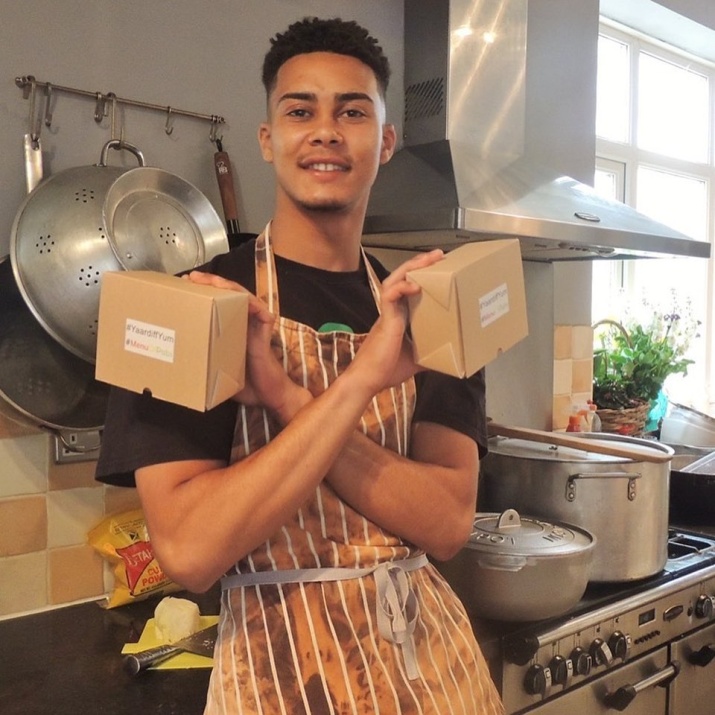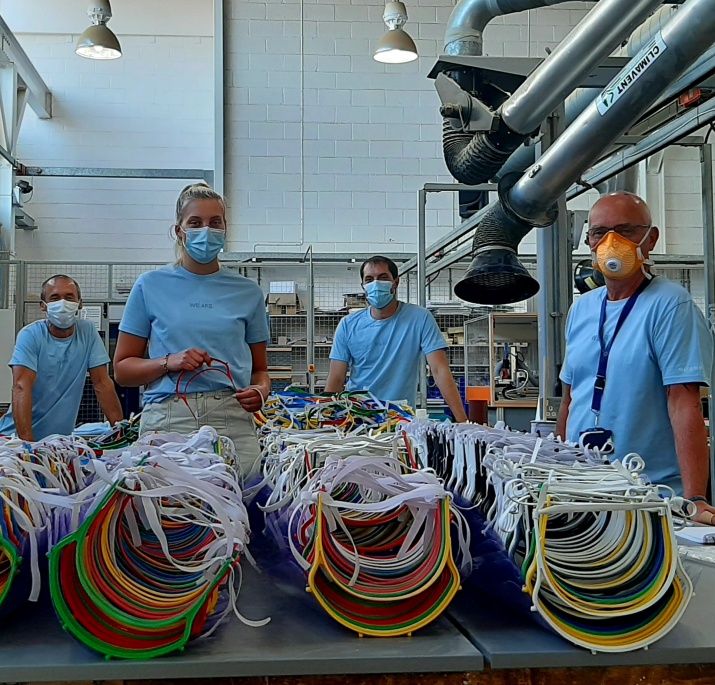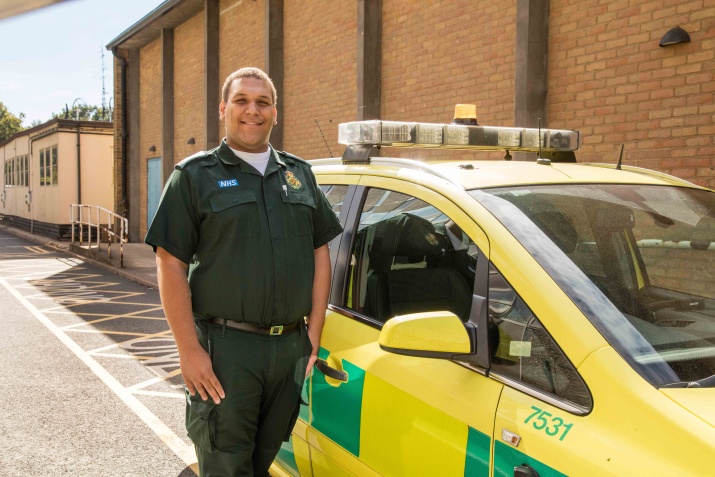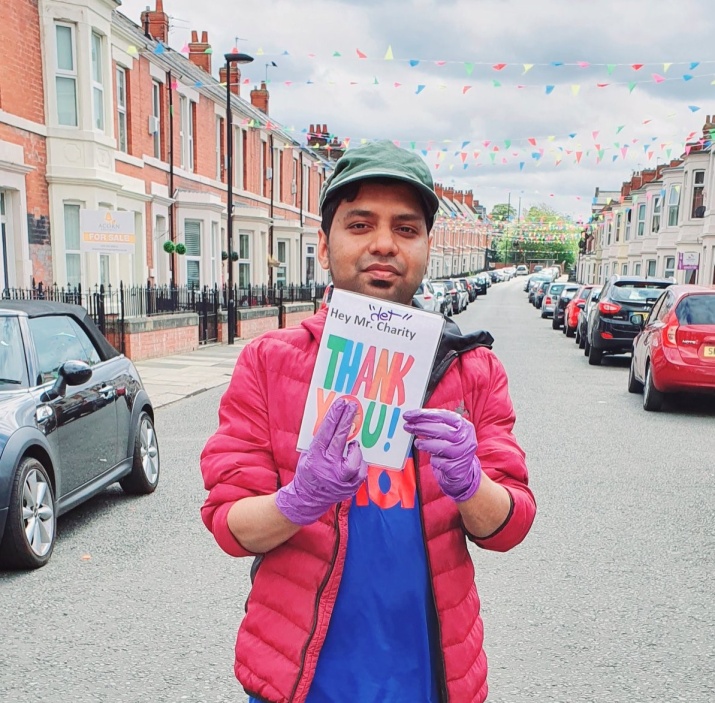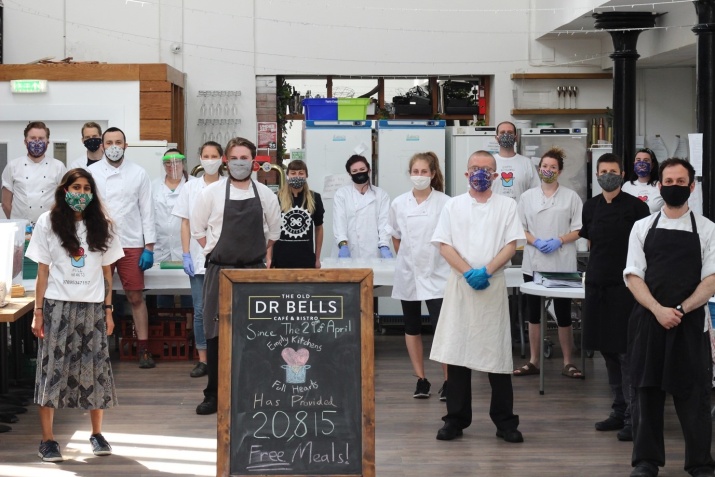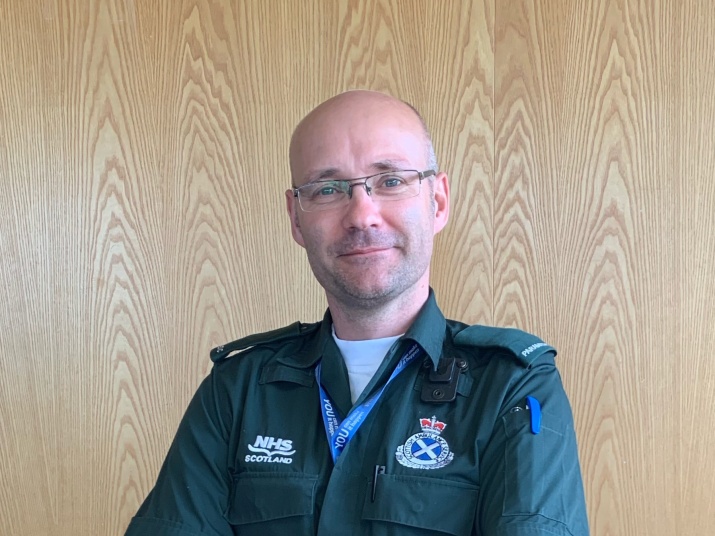 3. National Graduates Day 
In July 2020, we celebrated National Graduates Day to celebrate the class of 2020, while promoting the skills, qualifications and experience that graduates gain from studying at university. 
Celebrities, politicians and business leaders took to social media to congratulate graduates and reassure them that their experience and qualifications are needed now more than ever.
4: #WeAreTogether2021
March 2021 marked a year since the pandemic began. We launched a final phase of the campaign to show how university staff and students were continuing to go 'above and beyond' for local communities and in their research efforts.
WeAreTogether: international 
The international strand of the #WeAreTogether campaign was created to provide reassurance and support to prospective EU and international students to continue with their plans to study with a UK university.
Sharing student voices 
The campaign was student-led, with current international students giving their honest views on their experience of studying at a UK university during the pandemic. The campaign delivered more than 100 student testimony videos, achieving more than 22 million video views in total.
We shared these videos to the WeAreTogether Instagram page as well as individual university social media pages.
The results
From a survey of more than 2,000 prospective international students, 67% said that #WeAreTogether had made them feel more confident to continue their plans to study in the UK.