We are always looking for interesting and engaging speakers to add to our diverse conference and events programme. If you are interested in speaking at one of our events, please fill in the form below.
Please provide as much detail as possible. It will help us understand what you would like to talk about so we can see if we have the right opportunity for you. 
Ideally, the form will be filled in by the person who would like to speak, or you will have sought permission from the speaker you're suggesting.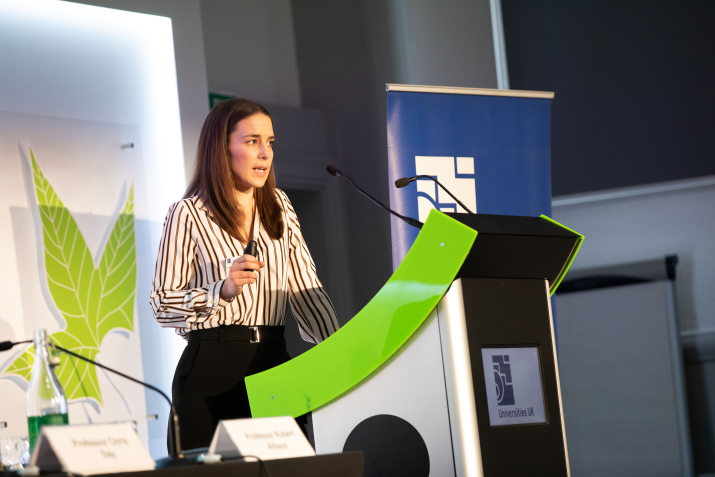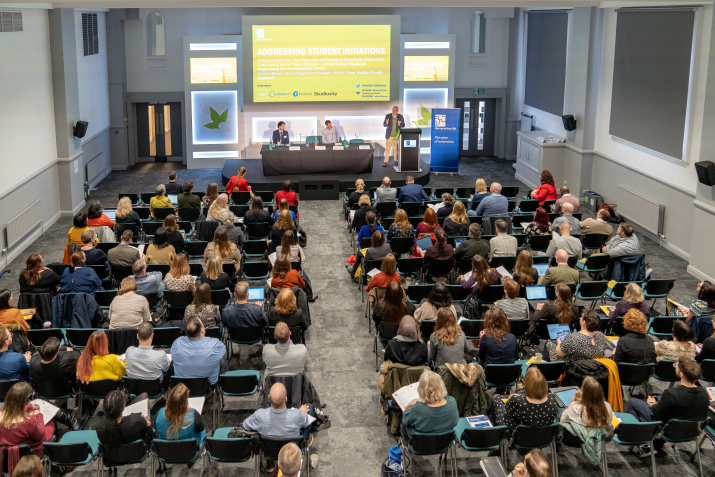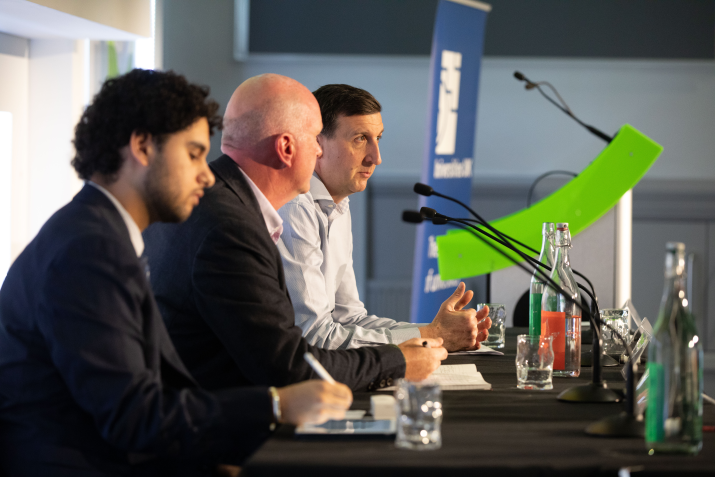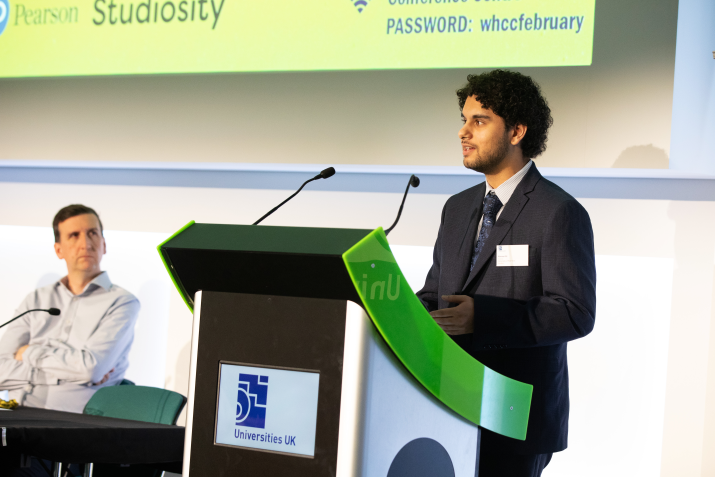 What are we looking for? 
We are always looking for: 
student speakers to share their experiences and join conversations with sector staff and leaders  

individuals from traditionally underrepresented groups 

evidence-based projects, research or case studies that provide valuable and practical takeaways on our key policy areas 

experts in our key topic areas 

submissions from the UK's devolved nations and international universities   
We only consider proposals from for-profit organisations through our sponsorship opportunities.  
When will you hear back from us? 
We run many events across the year on different topics. We will regularly look through your submissions.
Your submission will be kept on our records, and we will contact you if there is a speaking opportunity. If you would like to be removed from our database at any point, please email events@universitiesuk.ac.uk 
What kind of event could you be speaking at? 
We organise different types of events including large conferences and small seminars. The event may take place virtually, in-person or as a hybrid event.  
We also have a variety of session types including plenary keynotes, panel discussions, breakout or specialist sessions and networking roundtables.  
You will be contacted with specific details if you are invited to speak. You can see a list of our past events for examples.  
If you have any questions or would like to speak to one of the team about your submission, please contact us at events@universitiesuk.ac.uk or 07500 441505.