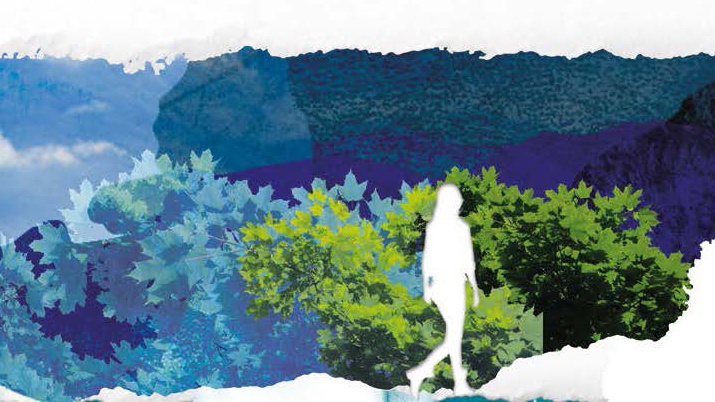 Our postvention guidance was created to help guide universities with what to do in the immediate aftermath of a death by suicide. This practical guidance offers recommendations, an extensive checklist and resources to help institutions define their response to a student suicide. 
Who is this guidance for?
This guidance is designed to offer practical advice and support to senior leaders and staff working within student services. However, it will likely be of interest to anyone working in higher education who may need to be involved in responding to the death of a student.
Why does a postvention plan need to be in place?
What universities do in the immediate aftermath of a death by suicide matters. Those leading a response are faced with the complex and sensitive task of providing support to family members, friends, staff, and a wider university community who are often struggling to process and come to terms with what has happened.
Recommendations
In this guidance, we set out a three-stage approach to defining your institution's response: 
Stage 1 - Preparation and planning
including:
developing a death response plan
shaping a postvention team
Stage 2 - Responding to student suicides
including:
communicating with those affected
taking steps to prevent future suicides
putting in place practical and emotional support
Stage 3 - Reflecting and learning
including: 
supporting tributes and memorials
carrying out a serious incident review
supporting an inquest
Postvention

checklist
A step-by-step checklist that sets out specific actions to take in the immediate aftermath of a student's death, in the following days, and in the longer term.
Forming a

postvention

team 
A short resource for those involved in setting up and running a postvention team. It includes role descriptions, person specifications, and a template first meeting agenda.
Communications following the sudden death of a student
Examples of the kind of communication that you may need to send to the wider community and in response to media enquiries.
Carrying out a serious incident review 
A guide to setting up and running a serious incident review, with template forms to help you capture information, and structure your findings.
Giving evidence at an inquest 
An overview of what to expect when giving evidence at  an inquest, including practical advice to help staff prepare and present their evidence.
Communications considerations 
This list covers some of the areas you will need to consider in your approach to communications after the death of a student.
Responding to a suspected student suicide: support for security staff
This resource outlines the support that should be put in place for security staff.