Our recommendations: What works?
Universities need to build a university-wide understanding of what works to remove ethnicity degree-awarding gaps, so that they can keep working to close the gap in the long term.
Evaluation of what works should be planned into university-wide and local approaches to removing awarding gaps.
For example, universities could:
assess the success of activities aiming to remove ethnicity awarding gaps

use existing resources, such as those provided by Transforming Access and Student Outcomes in Higher Education (TASO)

collaborate with university partners to share examples of successful (and less successful) work across the sector – opportunities could include regional partnerships or work within university mission groups

keep researching the impact of measures taken during the Covid-19 pandemic on ethnicity awarding gaps
What's changed since 2019?
Some universities are evaluating at least some of their activity to remove ethnicity awarding gaps, but there's still a long way to go to make sure evaluation is being effectively and consistently used within universities and across the sector.
The issue of ethnicity awarding gaps is complicated. Universities are doing a lot of work in this area, which can make it challenging to link up impact of this work to a particular practice or intervention.
That's why it's so important to have a coordinated, university-wide approach to tackling ethnicity awarding gaps. Evaluation needs to be central to university action plans, and there needs to be quality assurance from the very start.
Universities and organisations across the sector need to work together to share good practice, consider whether they're doing enough to make evaluation findings accessible, and make full use of existing resources.
Case study
Student advisory panel for BAME students at Edge Hill University
The Widening Access and Participation Team at Edge Hill University put together a student advisory panel for Black, Asian and Minority Ethnic Students in 2020/21 to inform the design and delivery of a wide range of university initiatives.
The panel's contributions have already and will continue to lead change that positively impacts students from underrepresented backgrounds. This is crucial in improving outcomes for students' attainment, continuation and progression into employment or further study.
Working together, we want to take action on issues such as the degree awarding gap, while also making sure this information is accessible and communicated to the student community. The panel is an open opportunity for students to get involved with and we've already made good progress in this academic year.
Student, Edge Hill University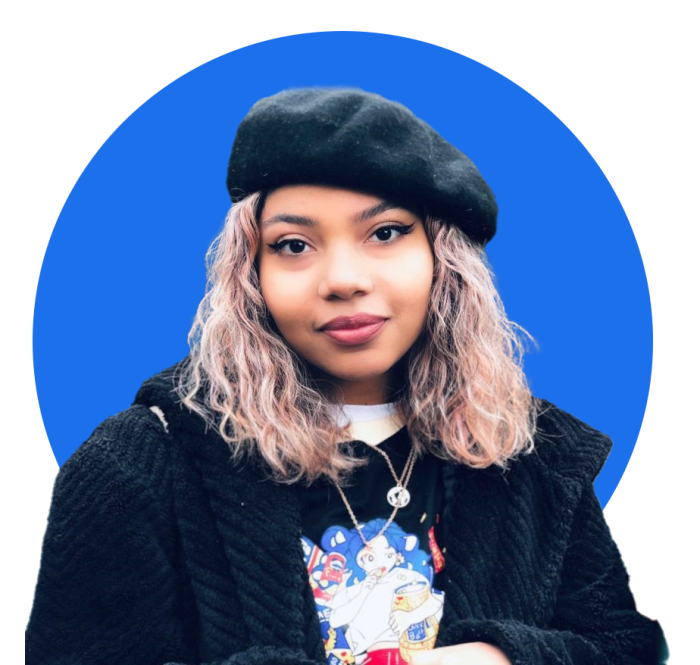 Did the Covid-19 pandemic help with closing the gap?
There's still a lot of work being done to explore the impact of the pandemic, and the changes universities made in response to the pandemic restrictions on ethnicity awarding gaps.
During the significant uncertainty and disruption we have all faced, many universities increased flexibility in terms of support or assessment methods. For example, universities may have tailored support services to individual needs, introduced no-detriment policies, or switched from traditional 'closed book' exams to online assessments.
Universities are continuing to develop a shared understanding of which changes have had a positive impact on reducing ethnicity degree-awarding gaps, while maintaining quality and standards, with many intending to keep certain practices where the evidence of a positive impact is strong. We will work to help gather this evidence and share good practice.
What did university staff say?
54% of those surveyed said that they evaluate all or most of their activities to remove ethnicity awarding gaps. 9% evaluated very few or no activities.

Over half (54%) believe the reduction in ethnicity awarding gaps seen across universities in 2019/20 is linked to changes in assessment practices and the use of no-detriment policies during the pandemic.