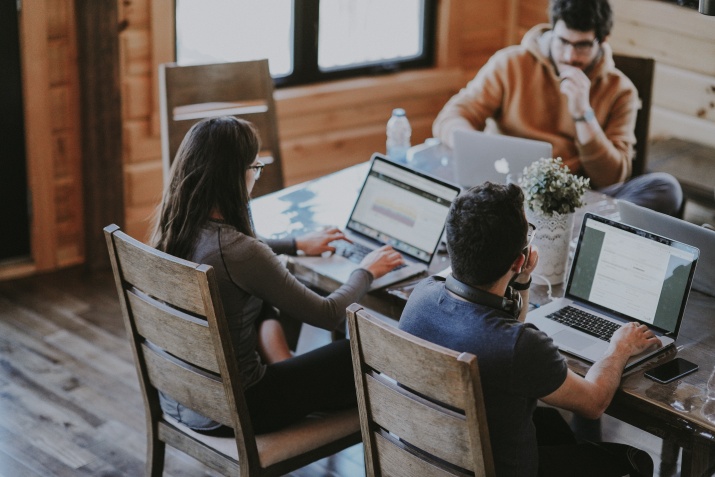 Simon Emmett, CEO of IDP Connect, will be delivering a keynote at #IHEF2023 on their latest data on international student recruitment. Join us at next week's event to tune in, and read on for a flavour of their insights.
The challenges facing admissions teams
UK institutions have seen a significant increase in applications. The UK government's drive to have 600,000 international students enroled by 2030 was achieved by 2020/21. Although a success, the speed at which this volume was delivered has caused numerous issues for admissions teams.
In late 2022, we went on the road to speak to admissions professionals from institutions holding three separate workshops in Edinburgh, Manchester and London to understand the issues being faced and how they are being addressed.
Volume and staff shortages
Since the end of the UK lockdown and the return to near-normal travel and course delivery models, increased volumes of applications, combined with staff shortages and a highly competitive employment market have meant admissions teams have not grown in line with application workloads. Brexit, COVID and challenges in recruiting new staff or retaining skilled staff, has resulted in the perfect storm. One institution told us applications for January 2023 were already up by 450% as of November 2022.
Forecasting and last-minute closures
Changes in student behaviour have impacted conversion rates. Forecasting when to close applications has become more challenging as the profile of application pools diversifies. Fluctuations in application pools has meant some institutions have had to close and then subsequently re-open applications. Volume of applications has also led to much earlier course closures.
Delayed processing and unprocessed applications
Longer processing times from application to Confirmation of Acceptance for Studies (CAS) and delayed response times to enquiries has led to some institutions saying they are unlikely to process all applications this year; one institution said they had 10,000 unprocessed applications. Despite the increase in applications and workloads, there has been an overall fall in conversion rates.
More admissions and less administration
They also felt their voice is not included in strategic discussions and believe technology would reduce or automate some of the less rewarding tasks so they could be redeployed to more student facing roles.
Other issues identified: 
Implementing changes in policy
Increased staffing and better training
Changes in student mix
Sourcing data insights 
Deferrals and low conversion rates
Solutions
Data and reporting
Improved reporting across the funnel could reduce processing time. The introduction of global teams and in-country staff could also enable quicker turnaround. When using a 'gathered field' processing system, applications should have batch deadlines to score groups of applications together. Offers could then be made based on candidate quality.
Process and automation
Admissions teams feel there is a need for more integrated systems that enable internal applications and CAS systems to "talk to each other" so that information can be amalgamated. Better integration with external teams and agents and the introduction of 'self-serve' and tracking systems would enable students to keep themselves up to date with their application. Solutions could include:
Automated verification of IELT's
Automated document checking
Bot chat facilities
Automatic rejection of incomplete applications
Automatic rejection of applications received after the deadline
Selection and deposits
Replace propensity scoring with scoring on student's personal statements
Charging of deposits and up-front fees
Other solutions
Outsourcing of enquiries or admissions in some countries
Automation of offer in principle with IDP's FastLane service
You can find the full article on the IDP website.
Join Simon Emmett in his upcoming speaking session at IHEF2023 presenting the 2023 global state of play, including a deep-dive into global data and predictions for 2023 international student recruitment.