Universities are working closely with small and medium sized enterprises to level up
Last updated on Tuesday 20 Dec 2022 at 10:24pm
Partnerships between universities and small and medium sized enterprises (SMEs) can achieve amazing results. As part of our #GettingResults campaign, we asked universities across the country to share stories of how their partnerships with SMEs are stimulating economic growth and levelling up opportunities.
The Open University has partnered with Shetland-based software company Mesomorphic through its Graduate Apprenticeship programme.
The programme is helping Mesomorphic boost its digital skills and upskill employees, with the Open University's tutor-supported distance learning model proving to be an ideal model for the company.
'The Open University's flexibility gave it the edge when we were looking for a provider' says Maria Bell, Managing Director of Mesomorphic. 'The Open University's experience in distance learning is vital to make this programme work for our employees.'
By opening up apprenticeships in hard-to-reach areas, the university is partnering with SMEs to level up opportunities.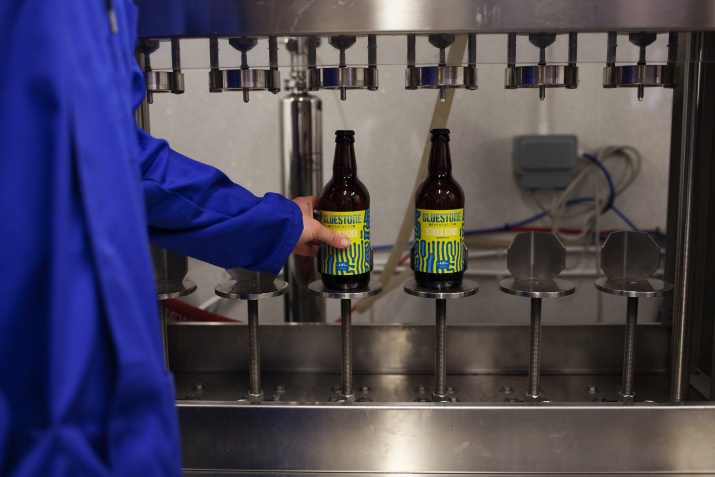 Swansea University has teamed up with Bluestone Brewing to help reduce its CO2 emissions.
Bluestone Brewing is a microbrewery based in Newport, Pembrokeshire, which creates sustainable craft beers.
Swansea is using the CO2 emissions produced from the brewing process to cultivate microalgae, which can then be used as biomass in a range of products.
Simon Turner, owner of Bluestone Brewing, said, 'We approached Swansea University as we believe that, though we probably have the engineering capabilities and knowledge to fabricate and adapt our equipment to capture CO2, the problems of safe storage, movement and processing that CO2 seemed insurmountable.'
The University of Northampton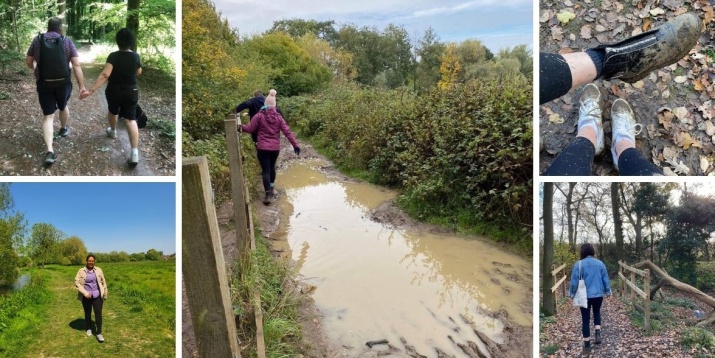 Hope Centre is a homeless charity based in Northampton that gives practical support to help people to help themselves and take back control of their own lives.
The centre provides practical placements for University of Northampton students across a variety of subjects. This is not limited to social work and social care courses, but also subjects including business studies, journalism and media, drama, and occupational therapy. Students in events management organise regular fundraising activities for the centre, including a recent 'walk, run or cycle a mile a day' initiative which raised nearly £4,000.
Another high-profile and successful campaign during the pandemic was a food donation drive from the university. More than 6,000 individual items were collected and distributed to food banks across Northamptonshire by the Hope Centre.
It's estimated that during the past 10 years, the university and Hope Centre's joint fundraising events and initiatives have raised around £85,000 for this much needed and much admired local charity.
University of Central Lancashire (UCLan)
PPECO teamed up with UCLan to develop a multi-use, entirely plastic-free, fully recyclable and fully bio-degradable face visor that can be used within the health sector as well as in care homes, hospitality and retail.
The face visor has a paper-based headband and frame, with an optic made from a wood-pulp based material. This means that the visor is not only environmentally friendly, but also fog resistant, and can be cleaned with appropriate materials.
'Getting a new product from concept through to market can normally take around 18 to 24 months, but the PPECO FaceVisor has achieved this in just six months.' says Richard Taylor, the founder and CEO of PPECO. 'Access to the academic expertise at UCLan has helped us in a number of different ways and has made a huge difference, especially as we are a small team trying to complete an ambitious task in a short space of time.'