I work as a Policy Manager, carrying out research and policy development that supports our members to tackle all forms of harassment, sexual misconduct, and hate crime.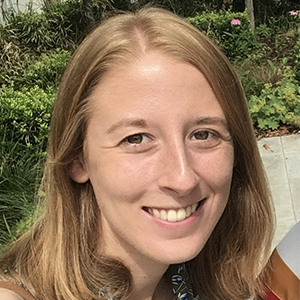 I was previously a researcher in Policy Group working on a number of topics. Before joining UUK in 2020, I was a Senior Policy Adviser in the UK civil service.
I enjoy being able to find out about lots of different issues in detail, and put forward proposals that hopefully influence the sector for the better. I also love getting to speak to people at different universities, and hearing about all the exciting and innovative things they're doing.