As Deputy Director of policy group I help lead the team to address the most significant issues facing the higher education sector. I also lead our work on the financial sustainability of universities and climate action.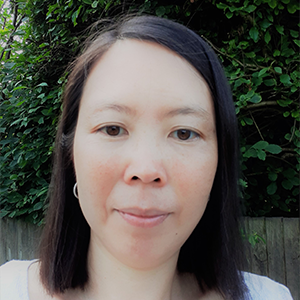 I started my career as an economist and have worked as an adviser for the New Zealand and UK governments. Since 2008 I have focused on higher education issues, working as a management consultant and as a senior policy analyst before joining UUK in 2012.
My role is incredibly varied – from empowering team members, to influencing government policy, to working with our members, every day is different. I'm proud to be part of a culture where we inspire and support all staff members to achieve their very best.