I lead Universities UK International (UUKi) which exists to enable UK universities to flourish internationally through our unique ability to represent them and act in their collective interests.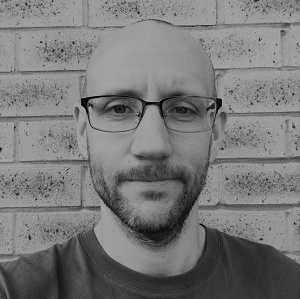 I have been in higher education my whole (working!) life - initially as an academic at the Education and Social Research Institute in Manchester, and then in HE policy at UUK. I studied history at university and am still mildly obsessed with the fall of the Roman republic.
There's always an exciting challenge just around the corner. And seeing the amazing things that universities and their staff and students do everyday is inspiring.