I work as part of the Transnational education (TNE) team at UUKi, supporting our members' international ambitions through policy engagement, events, and research.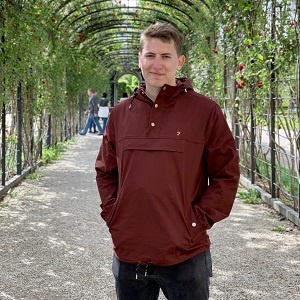 I have worked in higher education for the past three years, starting with a policy internship on UUK's immigration programme before joining UUKi in 2018. I studied history at university which I find has helped lay a really useful foundation for working in a policy focused role. 
I really love the international dimension of my job - it's a real privilege to be able to work with university colleagues around the world, as well as engaging with high profile international political and business stakeholders.