Working with our members, I lead on our programme to change the culture of higher education to one that prevents all forms of gender-based violence, harassment and hate, so that all members of the university community can live, work and study safely, and reach their full potential.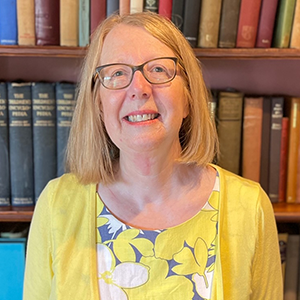 I have worked for over 35 years in the education sector at both secondary and higher education level as a teacher, lecturer, researcher and policy development.  This includes a broad range of policy areas focusing on ensuring that students and staff are supported to have the best possible experience at university.  
I see this role as an important opportunity to contribute and promote the incredible work taken forward by so many wonderful students and staff committed to addressing harassment in all its forms in higher education. This is such a critical agenda and universities as educators are ideally placed to lead the way on this issue not just for students and staff but for the benefit of society as a whole.