I lead the UUK Events Team, and have responsibility for developing and overseeing the events programme, including conferences, seminars, and the Universities UK Annual Conference.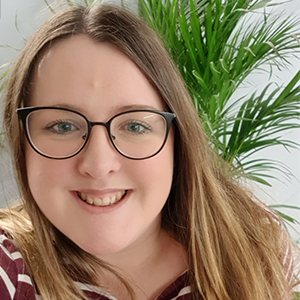 I joined Universities UK in 2018, and prior to this held various roles at the University of Leicester and De Montfort University, where for the last five years I held the role of Head of Strategic Partnerships and Events. I studied English at the University of Leicester, and I am currently undertaking a MBA part-time.
My role provides a fantastic platform to get involved with different areas of policy work happening across UUK and the sector. I enjoy the opportunity to meet delegates and speakers from universities and organisations from across the UK and beyond. I also currently run the UUK book club.