I head up the Strategic Partnerships (small but perfectly formed) team at Universities UK International. I am responsible for foresight activities related to international research funding as well as overseeing several international partnerships related contracts.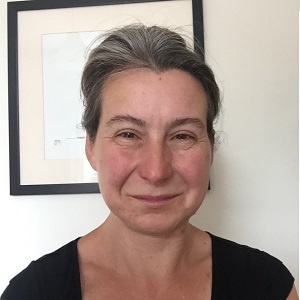 I joined UUKi from Newcastle University where I led on the EU and International research funding activities, including advising senior managers on the implications of Brexit. I was also responsible for managing RENKEI, a Japan-UK strategic partnership. Prior to this I worked at Queen's University Belfast and Durham University significantly contributing to the internationalisation and diversification of research funding. I had the privilege of acting as a UK Research Office (UKRO, Brussels) subscriber representative from 2018 to 2020 and was an elect member of the UKRO Board during this period.

I hold a PhD in Astrophysics from Durham University and an MPhys from the University of Edinburgh. I enjoy working within and across UUKi teams and gathering top secret external intelligence.