I manage our policy programmes, research and analysis on the regulation of higher education and quality and standards in teaching, learning and assessment.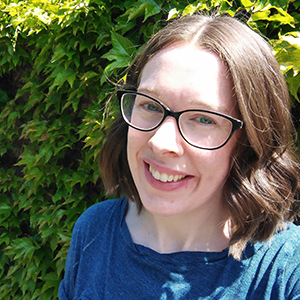 I have been working in policy development and policy research since 2009, with roles in academia, the public sector, and third sector organisations. I have enjoyed working on range of social, economic and political policy areas including housing, welfare, political representation, and international aid. Before joining UUK, I worked at the Institute for Public Policy Research (IPPR) and prior to that, I was awarded a PhD in Politics in 2016 looking at the impact of higher education on youth political participation.
I enjoy taking a policy problem and using research and analysis to help improve our understanding of the issue and to explore solutions, assessing their likely impact and developing recommendations that can bring about positive changes. I particularly like talking to colleagues across the sector to consider how experiences of an issue can vary, to take on board different views, and to co-create the approaches we develop through collaboration.