I have oversight for UUKi's work on transnational education, outward student mobility and our range of contracted strategic partnerships. I also lead on our climate change and internationalisation work.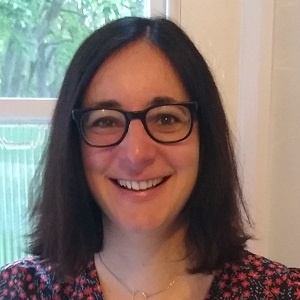 I began my career as an International Officer at the Royal College of Music, which I loved, subsequently gaining experience in the private sector, including at Barclays Head Office. I later became a consultant working for a range of companies and sustainability charities before moving back to international education at UUKi in 2017.
I love that no two days are the same! I also enjoy working with people across institutions, sector agencies and government to find solutions to challenges. My colleagues at UUKi are intelligent, committed and kind, so it's also a stimulating and supportive place to work.