Professor Steve West CBE is the Vice-Chancellor, President, and Chief Executive of the University of the West of England, Bristol (UWE).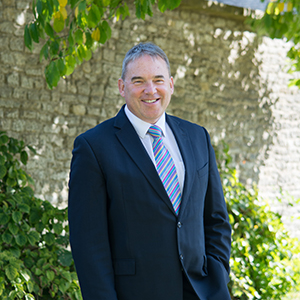 At UWE, Steve is responsible for the strategic oversight, financial sustainability, and academic direction of the university. He has been Vice-Chancellor since 2008. 
Steve is a Podiatric Surgeon by training and a Member of the Health Education England, Podiatry strategic oversight group. He is Chair of the West of England Academic Health Science Network (WEAHSN) and a Non-Executive Director on University Hospitals Bristol Foundation Trust Board. He has been a Non-Executive Director for the Office for Students and for HEFCE, and Chair of University Alliance. 
What I love most is working with staff, students and external partners to deliver the best outcomes we can. People are what matters in the world and working together allows us to do amazing things. The energy, commitment, and innovation I see every day always teaches me something new and that is definitely a reason to get up in the morning!