Professor Jenny Higham is the first woman vice-chancellor of St George's, University of London. She took up post in November 2015.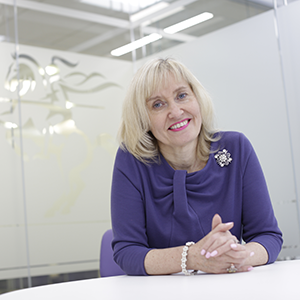 Jenny is a gynaecologist. She is the Policy Lead for Funding on the UUK Board and was Chair of the Medical Schools Council. 
I love team working with a breadth of great people, doing impactful things.