Professor Debra Humphris is the Vice-Chancellor of the University of Brighton. She took up post in December 2015.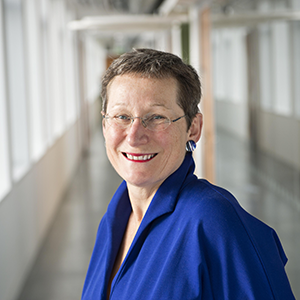 Debra is a registered Nurse and spent 20 years in the NHS. She is the Policy Lead for Students and Regulation on the UUK Board, an elected fellow of the Royal College of Physicians, and Chair of the University Alliance.
The joy of watching our students develop and do well is the greatest privilege.