I lead Universities UK International (UUKi) which exists to enable UK universities to flourish internationally through our unique ability to represent them and act in their collective interests.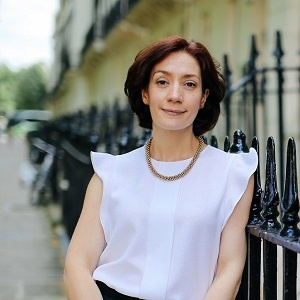 My background is in higher education policy and politics. After a degree in English Literature, I spent a year in Italy followed by two working in Parliament. I held several policy roles in UUK before becoming Head of Political Affairs in 2011. I took up my current post as Director of UUKi in 2014.
I love everything about my job - great team; important and interesting work and wonderful opportunities to work with colleagues around the world. It is a genuine privilege to work on behalf of the UK's fantastic universities.