I support the UUK political affairs team in monitoring political activity and organising events for our stakeholders.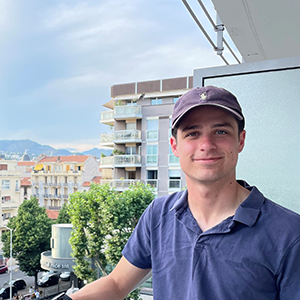 I recently graduated from the University of Oxford, specialising in the institutions and processes of British politics. At university, I was active in the widening participation agenda through in-reach and out-reach work. I have previously co-founded an environment committee on the momentum of the Fridays for Future campaign.
The dynamic nature of political monitoring means that there is never a dull moment! Universities can solve some of the biggest challenges we collectively face, and I enjoy being part of a team that supports institutions in achieving this aim.