I lead our Strategic Insight and Support Team; we provide insight and capacity building opportunities for our members and lead the development of UUKi's suite of reports and analysis.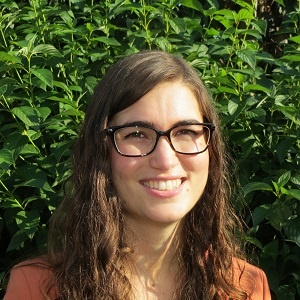 I have joined UUKi from Coventry University where I oversaw for one of the faculties the variety of internationalisation activities from incoming and outgoing mobility, TNE to partnerships management. I love bringing people together to create opportunities for best practice sharing and supporting fact based decision making through providing data and insight.
I enjoy that no day is the same and that every day I have the opportunity to work with and learn from many inspiring colleagues and stakeholders. I get to collaborate with different people across the sector to support decision making and influencing strategies which are future ready.