As part of the policy team, I work across the regulation and skills programmes.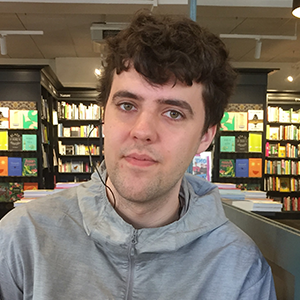 Before joining Universities UK, I worked in widening participation at Oxford Brookes University. This is also where I studied for my BA in Politics and Philosophy. I am currently studying a part-time MA in Policy Studies in Education from University College London.
The unique position of Universities UK means our work is at the front of issues facing the sector and each day is varied. I enjoy engaging with enthusiastic policy specialists across the sector to make positive change.