I lead our European engagement and global research and innovation policy activity.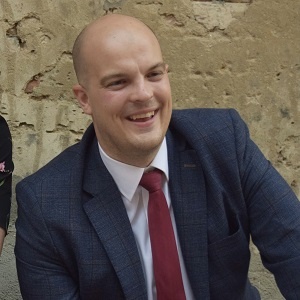 I have spent more than 10 years working in around the higher education sector, mostly in international roles. My previous employers include the University of Sheffield, the European University Association and the Higher Education Funding Council for England (as was). Before that I studied French and Polish at universities and went on to obtain a master's in European studies.
As you can tell from my professional background, I have a long-standing fascination with international relations, so I really enjoy meeting and getting to know counterparts from different national systems across the globe.