I lead the Operations Group providing HR, finance, facilities and HR services to the Universities UK Group.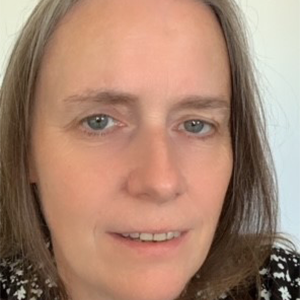 I have a background in public services and charities working across a range of support functions.
I enjoy working with a talented group of people and the variety of work the Operations Group deliver to support colleagues.