I focus on harassment, immigration and freedom of speech. Before working at Universities UK, I was the policy lead for harassment and sexual misconduct at the Office for Students.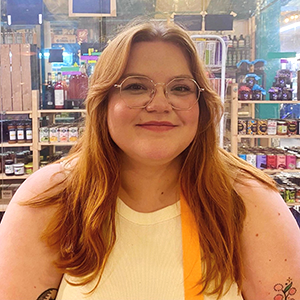 Prior to this I worked in access and participation at Office for Students and the Office for Fair Access with a focus on access and participation regulation. 
I like having the opportunity to make change in the sector, especially for staff and students who may face additional barriers to accessing university and having a positive experience there.