I lead UUKi's policy and engagement work with East Asia, supporting UK institutions to achieve their international aims.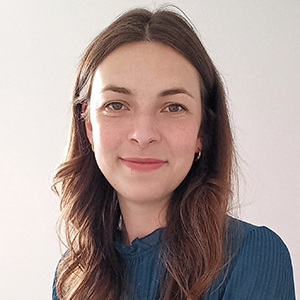 I have worked in the area of international education since graduating with an MSc Education Policy and International Development (Distinction) from the University of Bristol.
My academic and professional work has focused on East Asia and South Asia, as well as on the topics of gender equality and refugee crises. My interests include national education policies; international education policy; global policy isomorphisms; education advocacy; and developing robust international systems that meet the targets of SDG4.
I have experience in partnerships and stakeholder management of education professionals, government agencies and intergovernmental organisations. I enjoy working with a vast range of international stakeholders, using creativity to manage projects and foster positive progress towards a world where everyone can access quality inclusive education.