I started at Universities UK International in September 2022 as Events and Marketing Assistant.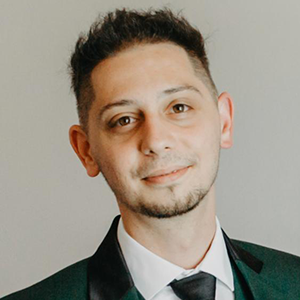 I graduated from Events Management at Coventry University with an interest in corporate industry and the international engagement that comes within.
Before taking on this role, I operated as a Lifestyle Coordinator and Head of Department in the healthcare sector. All the years since I first picked up my diploma have been a fantastic ride and a continuous learning cycle of acquiring experience that led me here. I love working alongside colleagues that share the same passion, and it is a privilege to be part of the UUKi family.