I work across our mental health and social mobility programmes with a particular focus on student success and supporting students from underrepresented backgrounds.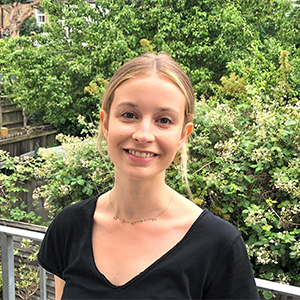 I have worked in higher education for five years. Before joining Universities UK I worked in a student facing role at the University of Westminster. I have a master's degree in education, specialising in social justice, equity and inclusion. 
I really enjoy leading our work on care experienced and estranged students. It's important to me that students' voices, experiences and stories are heard.