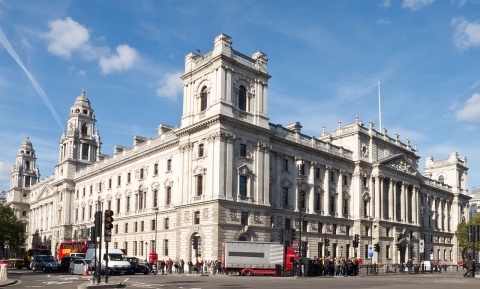 In response to today's announcement from the UK government on providing support for higher education following the Covid-19 pandemic, Universities UK President, Professor Julia Buckingham CBE said:
"Universities across all four nations of the UK are doing all that they can to manage the impact of Covid-19 on their students, staff, teaching and research, while at the same time making significant contributions to their communities and the national effort to tackle the pandemic.
"The package of interventions outlined today indicates a welcome recognition from government of the central role that universities will play in the recovery of the economy and communities and the urgent need to provide support for universities to weather the severe financial storm created by COVID-19. It is clear the government has listened to the concerns raised and has drawn from the suggestions that the sector has made.
"Universities will want to examine and understand more fully the details of today's announcement and then work with government to ensure that detailed measures are developed to meet both the scale and diversity of pressures that universities are facing. This must include further support to protect the strength, capacity and quality of the research base and ensure the sector is positioned to support economic and social recovery through research and innovation.
"Further work will also be needed by the UK and devolved governments to build on the package to ensure that the necessary support is in place for universities in the devolved nations."