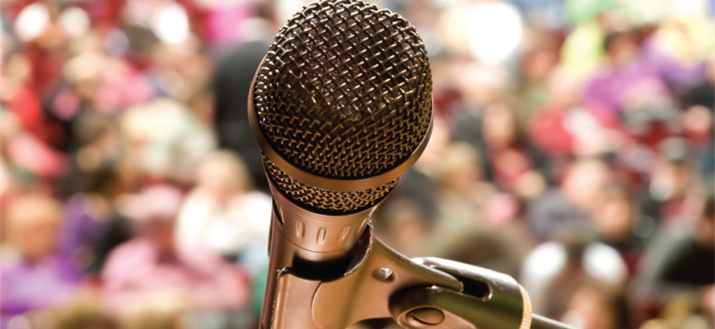 Responding to the government's announcement that the Higher Education (Freedom of Speech) Bill has been introduced in Parliament, Universities UK said:
"Universities share the government's commitment to protecting and promoting free speech, which is critical to the success of the higher education sector."
"Universities are rightly already required by law to protect free speech and academic freedom, and they update their policies on this regularly. It is important that the Higher Education (Freedom of Speech) Bill is proportionate – focusing on the small number of incidents – and does not duplicate existing legislation or create unnecessary bureaucracy for universities which could have unintended consequences." 
Notes to editors
Universities UK (UUK) is the collective voice of 140 universities in England, Scotland, Wales and Northern Ireland. Its mission is to create the conditions for UK universities to be the best in the world; maximising their positive impact locally, nationally and globally. Universities UK acts on behalf of universities, represented by their heads of institution. Visit: www.universitiesuk.ac.uk.