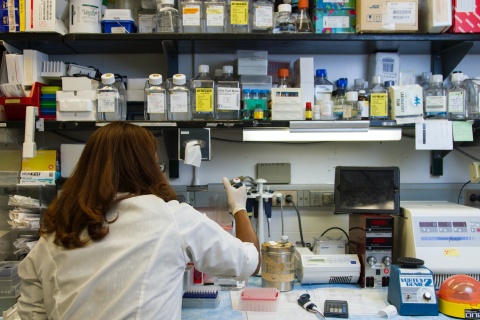 "This roadmap presents a compelling vision for the future of research and innovation and the commitment to increase public expenditure represents a significant investment in the UK's future. We welcome recognition of the role that university-based research and innovation activities will play in driving the UK's social and economic recovery post Covid-19 and the particular focus on tackling climate change, developing new medicines, attracting the best scientists and researchers from around the world and addressing longstanding challenges around the sustainability of research activity.
"The news that the new Graduate Route will be extended for PhD students to allow them to remain in the UK for three years after study is a bold policy move which will increase the UK's competitive edge in the global competition for talented research students. The announcement of the Graduate Route is already having a huge impact on the UK's attractiveness as a destination. It will give a competitive offer to some of the brightest minds from across the world who bring huge benefits to university campuses and local communities and can help to build the economy. The commitment to excellent customer service across the immigration system, so that it is simple, easy and quick recognises the benefits of attracting international talent and students to the UK, is a positive and welcome move.
"UUK is committed to working with BEIS, UKRI and other stakeholders to realise the ambitions and address the shared challenges outlined in this roadmap."