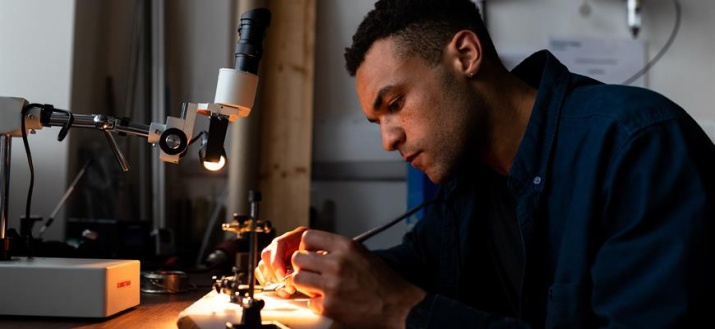 ​Responding to government plans to introduce a Skills and Post-16 Education Bill, including a flexible loan to adults for higher-level education or training at any point in their lives, Alistair Jarvis, Chief Executive of Universities UK, said: 
"UUK has long called for a more flexible approach to student finance to better support part-time, flexible learning and mature students. This bill is a step in the right direction and welcome recognition that adults should have access to education throughout their lives.
"As the nation looks to recover and rebuild from the impact of Covid-19, we need fresh thinking, policy change and government support to help people of all ages and backgrounds to reskill and retrain. Many universities are ready to scale up their alternatives to the traditional three-year degree, giving more people the chance to study accredited modules flexibly, including 'bitesize' courses that can be accumulated. This will allow more people to develop skills at university which will benefit the UK's recovery and boost local economies.
"We know that this is what the public want too, with a recent poll highlighting that 82% of prospective students in England who are either unemployed, at risk of unemployment, or looking to learn new skills would be keen to study individual modules of a university degree."  
Notes to editors
Universities UK (UUK) is the collective voice of 140 universities in England, Scotland, Wales and Northern Ireland. Its mission is to create the conditions for UK universities to be the best in the world; maximising their positive impact locally, nationally and globally. Universities UK acts on behalf of universities, represented by their heads of institution. Visit: www.universitiesuk.ac.uk.