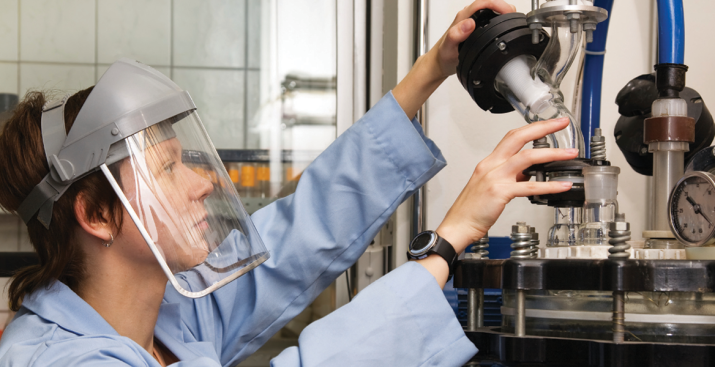 ​Responding to the government announcement that multi-million-pound investment will allow more people to gain higher level technical skills, Universities UK said: 
"Expanding higher technical courses is a positive move which will increase choice for learners of all ages and help employers meet their skills needs as the nation looks to rebuild from the impact of COVID-19."
"Universities have been involved with developing these qualifications and many universities are ready to scale up their alternatives to the traditional three-year degree. UUK is working closely with government, employers and local partners to help make these qualifications a success."
Notes to editors
Universities UK is the collective voice of 140 universities in England, Scotland, Wales and Northern Ireland. Its mission is to create the conditions for UK universities to be the best in the world; maximising their positive impact locally, nationally and globally. Universities UK acts on behalf of universities, represented by their heads of institution.