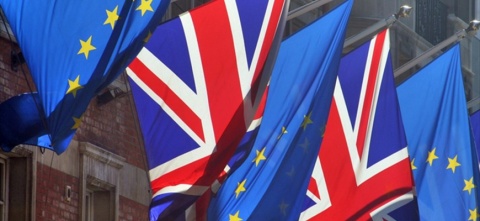 UUK has responded to the announcement that the UK and EU have agreed to a deal on a future trade agreement.
 Vivienne Stern, Director, Universities UK International said: 
"It is positive that the UK and EU have reached a deal over a future trade agreement. We must continue to ensure that the UK remains an attractive study option for European students and a deal lays the foundation for continued cooperation."
"UUK welcomes clarity on the UK's continued participation in Horizon Europe – this is fantastic news for the scientific community on both sides of the channel, which will allow universities in all regions of the UK to grow the scale and impact of international research collaboration, innovation and partnerships."
"While the announcement that the UK will now not be participating in Erasmus+ is disappointing, we are pleased that the Prime Minister has committed to a new UK programme to fund global Mobility. We now ask the UK government to quickly provide clarity on this Erasmus+ domestic alternative, and that it be ambitious and fully funded. It must also deliver significant opportunities for future students to go global which the Erasmus programme has provided to date." 
Notes to editors
Universities UK (UUK) is the collective voice of 140 universities in England, Scotland, Wales and Northern Ireland. Its mission is to create the conditions for UK universities to be the best in the world; maximising their positive impact locally, nationally and globally. Universities UK acts on behalf of universities, represented by their heads of institution. Visit: www.universitiesuk.ac.uk.