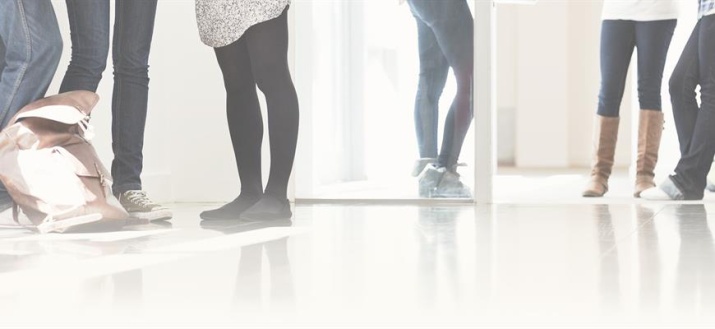 ​UK universities are experiencing unprecedented levels of demand for mental health support services.
Latest ONS data published today reveals that almost two-thirds of students have experienced a decline in their mental health this academic year, and that students' life satisfaction during the pandemic remains far below the national adult average.
In the week that some students are beginning their return to in-person learning and activities, Universities UK is calling on the government to urgently turn its focus towards supporting students' mental health and wellbeing in the weeks and months ahead, by taking the following steps:
The immediate provision of targeted funding for university wellbeing and mental health services. This funding should be allocated to all higher education providers so that they can increase staff capacity and improve their support, ensuring greater number of students can access services at a faster pace.
Implementing the commitment to student mental health set out in the NHS Long Term Plan by commissioning student-facing NHS services. Half of young adults enter higher education. They need dedicated services, coordinating university support with primary care, psychological therapies and specialist services. The Department for Health and Social Care, the Department for Education and NHS England should work closely with universities to set out and fund the transformation of NHS services to meet the needs of the growing and diverse student population.
Alistair Jarvis, Chief Executive of Universities UK, said: "Universities have worked extremely hard to transform support services to meet the challenges of the pandemic, moving counselling and advice online, building digital communities and developing new services to meet new needs. However we are continuing to see significant increases in demand for university-funded support services, which were already plugging the gaps resulting from the lack of NHS resources and funding."
"The differing level of mental health support for students depending on their location remains a concern. We need a substantive focus on students' mental health and wellbeing from the government, alongside student-facing NHS services to match the commitment made in the NHS Long Term Plan."