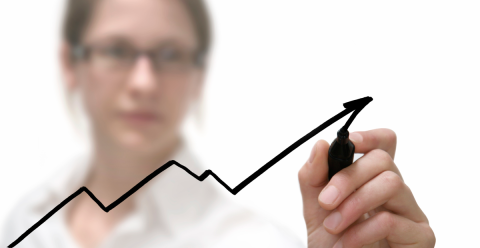 Responding to the Migration Advisory Committee report , Alistair Jarvis, Chief Executive of Universities UK, said:
"As we leave the EU, it is vital that the UK remains a world leader in science and research and is open and welcoming to global talent to maximise universities' positive impact on the UK economy and society. Some of the MAC recommendations are a step in the right direction, recognising the importance of employer demand but concluding the skilled entry route needs reform.
"While there is welcome recognition that the salary threshold of £30k was too high, there should be a further reduction to attract the diverse workforce, including lab technicians and language assistants, who are vital to supporting the success of our universities. We are also concerned that standard salary levels in higher education sectors would no longer be recognised, meaning it will be harder to attract international talent into key lecturer roles. Our recent polling showed the British public overwhelmingly believe that immigrants should be welcomed into the country on the strength of their skills and potential and not be judged on their salary alone.
"Combined with the recently announced changes to Tier 1 a package of positive immigration reforms is developing but needs further improvement. The Government must ensure that new immigration arrangements avoid potential unintended negative consequences for the ability of universities to attract the brightest talent with minimal barriers and to continue our world leading research and teaching."
Notes 
UUK had recommended a salary threshold of £21k to allow recruitment for the technician and language assistant roles across the higher education sector.

Our recent polling showed the British public overwhelmingly believe that immigrants should be welcomed into the country on the strength of their skills and potential rather than facing a system that judges them on their salary alone.

A nationally agreed single pay spine covers the majority of HE institutions and is available here. This framework would not be reflected under the MAC's proposals.

Following the previous announcement of a two-year post-study work route for international graduates, we also welcome the recommendation in today's MAC report that the new entrant route should be extended to five years, as this will help early career researchers to progress in the UK.

Universities UK is the collective voice of 137 universities in England, Scotland, Wales and Northern Ireland. Its mission is to create the conditions for UK universities to be the best in the world; maximising their positive impact locally, nationally and globally. Universities UK acts on behalf of universities, represented by their heads of institution. Visit: www.universitiesuk.ac.uk