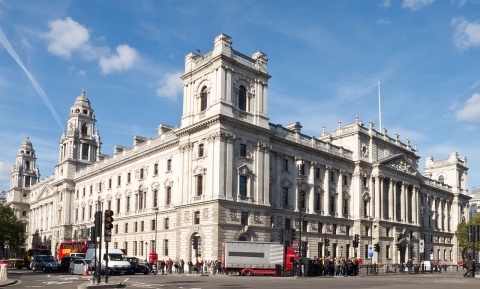 ​In response to Labour's manifesto (released 21 November), Professor Julia Buckingham, President of Universities UK and Vice-Chancellor of Brunel University London, said: 
"It is positive to see the Labour Party pledging to re-introduce maintenance grants. The transformative experience of going to university should be available to anyone with the potential to benefit, irrespective of their background. Universities UK has campaigned for maintenance grants for those students who need financial assistance, recognising that concerns about living costs is a greater deterrent than the level of university fees for the majority of students.
"Any cuts to tuition fees by any future government must be made up in full by grant funding. A funding shortfall per student would impact universities' ability to deliver the experience students deserve, resulting in larger class sizes, poorer facilities, and less advice, support and choice.
"The timescale for the Labour Party's costings (to 2023-24) means a lack of clarity as to whether adequate funding will be provided to meet the significant increases in student numbers in the years following the rapid demographic upturn. With more 18-year-olds wanting to study at university, we estimate that this could increase the cost of their policy by more than £2bn a year from 2025-26. We would urge Labour to factor in these rising numbers and associated costs. An attempt to cap the number of students who can access university would harm access for disadvantaged and underrepresented groups."