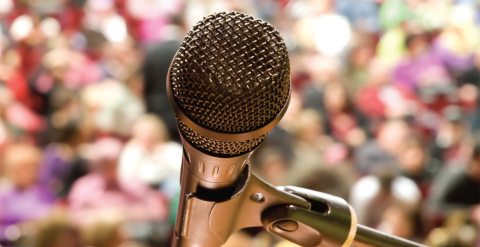 Commenting on the UK government's proposal for a number of legal measures to strengthen free speech and academic freedom in higher education, a Universities UK spokesperson said:
​"UK universities are committed to promoting and protecting free speech, which we see as critical to the success of this country's higher education system. There are already significant legal duties placed on universities to uphold freedom of speech and universities are required to have a code of practice on free speech and to update this regularly.
"While it is important that universities continually reflect on ways they can further enhance and support free speech, we await further details on the proposals – including about the role of the Free Speech Champion – before we can comment further about the implications for university and student union activities."