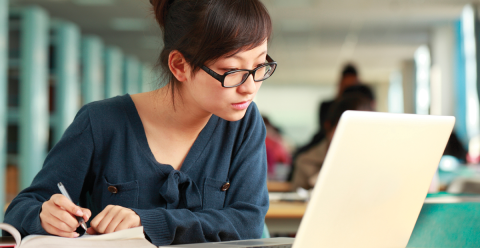 In response to the government announcement that there will be a staggered approach to students returning to university in January, Universities UK said:
"Today's announcement demonstrates the government's confidence that universities can safely welcome students back to campuses for blended teaching, learning and support in the new year.
"While January will undoubtedly be challenging for the country, a staggered approach will allow enhanced testing capacity to be maximised so that Covid-safe in-person teaching can begin at the start of term for some students, and shortly after for others. The guidance also recognises the importance of libraries and study spaces being available for those who need them.  
"We welcome the government's commitment to continued asymptomatic testing for university students in the new year, following the successful roll-out of pilots across the country this term. The high demand for tests from students shows they understand the important role testing can play in keeping themselves and their communities safe, as well as supporting students to receive the best possible university experience under the circumstances.
"Universities now need further clarity from the government on how they will be supported to deliver testing in the new year, given the significant resource requirements associated with the pilots so far."