Following on from We Are Together, which highlighted our members' contributions during the pandemic, Getting Results focuses on how universities will help the country bounce back stronger in the next five years.  
Campaign highlights
Campaign content has reached over 10 million social media users, generating 36,000 likes, comments and shares. Politicians across the UK have shown their support for the campaign.
1. Campaign launch
Our launch in May 2021 aimed to showcase the key role UK universities are set to play in the economic and social recovery from Covid-19.
We set out how university partnerships can create thousands of jobs, new businesses, and prosperity across the UK over the coming years. Universities renewed their commitment to work closely with a wide range of organisations and seek out new partnerships nationally and locally, to deliver the greatest impact possible.
Alongside our campaign work, we published 'Universities and the UK's economic recovery: an analysis of future impact', a report by the National Centre for Entrepreneurship in Education (NCEE).
2. Partnerships between universities and small and medium-sized enterprises
For the next phase in October 2021, we showcased how universities are working closely with small and medium-sized enterprises (SMEs) to boost economic growth across the country. We aimed to remind politicians about the importance of universities in building the future workforce, levelling up and enterprise. 
We featured success stories and insights on our website and across our social media channels.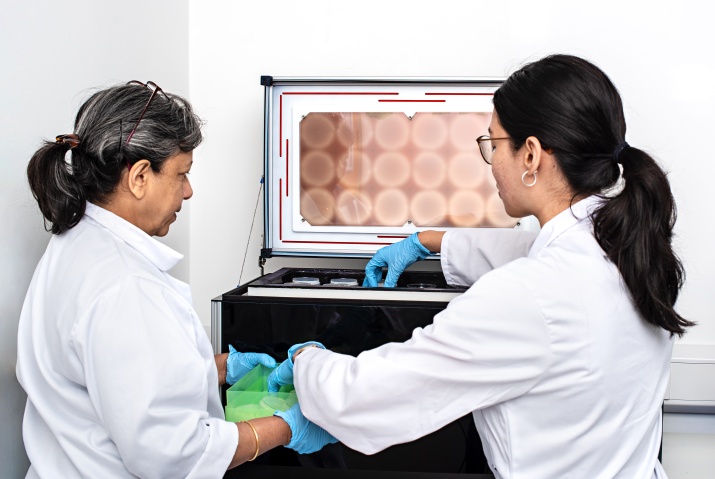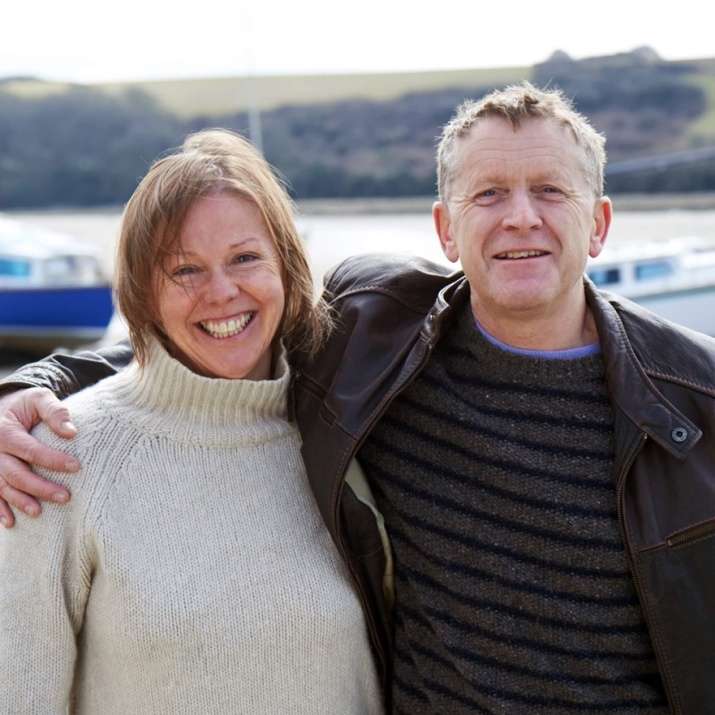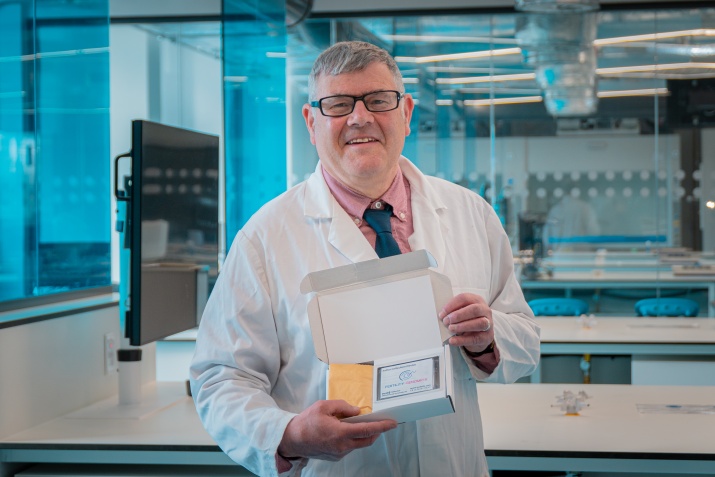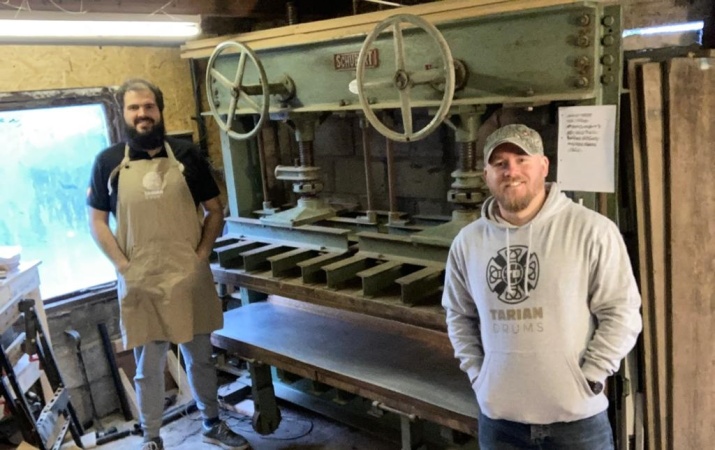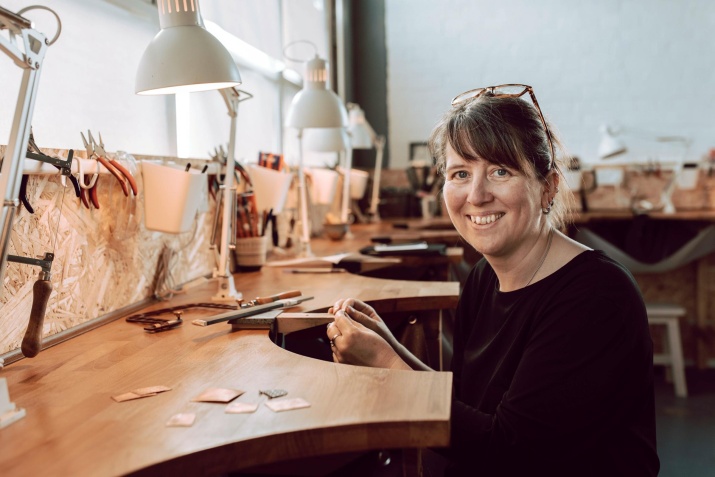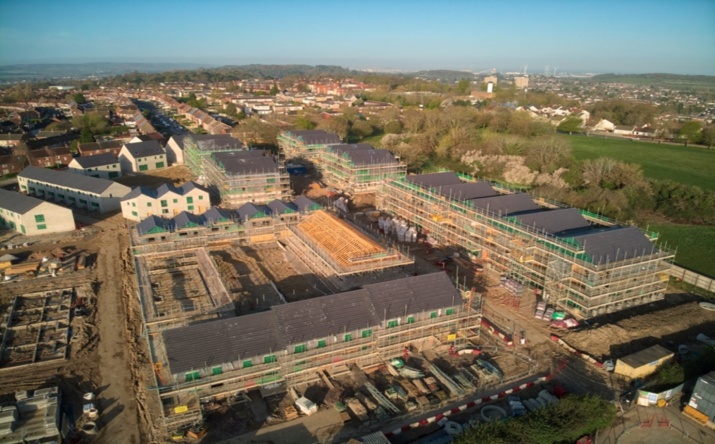 3. Shared Prosperity Fund
In March 2022, we launched a phase of campaigning promoting the importance of the Shared Prosperity Fund to universities and their local communities.
We urged the UK Government to bridge the funding gap while it established a replacement by 2025 for the EU Shared Prosperity Fund, which funds local skills and training partnerships.
The report tackled common misperceptions that there are too many graduates, not enough jobs for them, and that some degrees have little value for employers.
We found that employer demand for UK graduates is significant, had increased year-on-year, and was likely to grow in the future as the country has a skills shortage.
6. Growth and opportunity
In summer 2022, we promoted the vital role universities have to play in levelling up their local communities. Find out more.