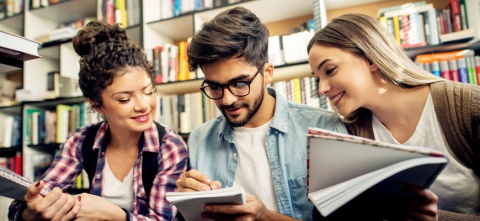 Vivienne Stern, Director, Universities UK International, said:
 "While we are obviously disappointed that the UK will no longer be part of the Erasmus scheme, it is significant that the government has committed to a generously funded scheme despite current economic pressures.
"The new Turing scheme is a fantastic development and will provide global opportunities for up to 35,000 UK students to study and work abroad. It is a good investment in the future of students - not only those in universities but in schools and colleges who will also benefit
"A priority will be working with international counterparts on the funding of inbound students, who won't be covered by the scheme. Inbound exchange students contributed £440 million to the UK economy in 2018 and there are real concerns about whether the UK will see a decrease outside of the Erasmus scheme.
"Take up of mobility opportunities by UK students is low by international standards, so we have a lot of work to do to ensure that students and universities make the most of the new scheme. Evidence shows that students who have international experience tend to do better academically and in employment, and the benefits are greatest for those who are least advantaged."
Notes to editors
Universities UK (UUK) is the collective voice of 140 universities in England, Scotland, Wales and Northern Ireland. Its mission is to create the conditions for UK universities to be the best in the world; maximising their positive impact locally, nationally and globally. Universities UK acts on behalf of universities, represented by their heads of institution. Visit: www.universitiesuk.ac.uk.