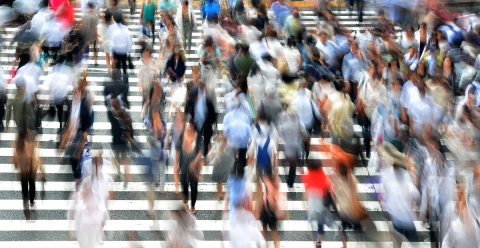 ​Responding to the Government announcement on a new points-based immigration system, Vivienne Stern, Director of Universities UK International, said:
"I welcome the fact that academics and researchers are being recognised for their high skill level and their contribution to the UK economy and society. We know that the British public agrees that the UK immigration system should be designed so that scientists, academics and their support staff can work in the UK and we have recommended that holding a job offer should give university staff priority status.
"While we welcome the recognition that the salary threshold of £30K was too high, we still need to ensure that all university staff will be able to work in the UK, including lab technicians and language assistants, who are vital to supporting the success of our universities.
"The Government must ensure that new immigration arrangements avoid potential unintended negative consequences for the ability of universities to attract all the talented staff they need with minimal barriers and to continue our world leading research and teaching."