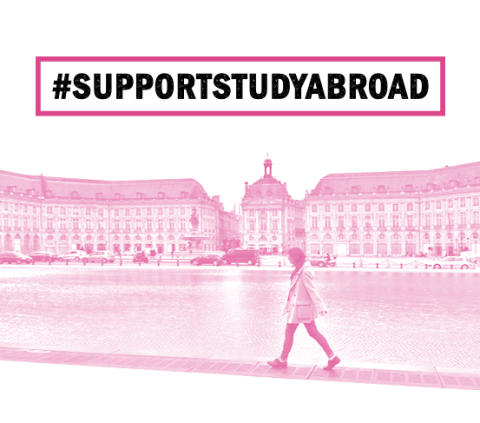 ​On 8 January 2020, MPs voted against New Clause 10 to the Withdrawal Agreement Bill, which would have required the Government to seek to negotiate continuing full membership of the Erasmus+ programme.
Although this means that negotiations on Erasmus+ will not be included in legislation, it does not mean that the government cannot or will not seek full association.
In response to the vote, Vivienne Stern, Director, Universities UK International, said:
"The public response to last night's vote, and to UUKi's #SupportStudyAbroad campaign, shows just how important the Erasmus+ programme is to thousands across the country and we urge the government to consider this as it moves forwards.
We are pleased that the Universities Minister has confirmed that the government is still open to participation in the programme, and that this will form part of future negotiations with the EU.
Without continued access to the Erasmus+ programme, 17,500 students a year could lose out on the opportunity to gain international experience. Because Erasmus+ placements are funded, the students who stand to lose the most are those who cannot afford to travel without financial support. Not only do students benefit from time spent overseas, but our economy benefits from graduates who bring global skills and networks to local businesses. In 2017, incoming Erasmus+ students generated £420 million in income for the UK. The government must commit to continued study abroad funding, either through full association to the Erasmus+ programme or through a national replacement scheme."