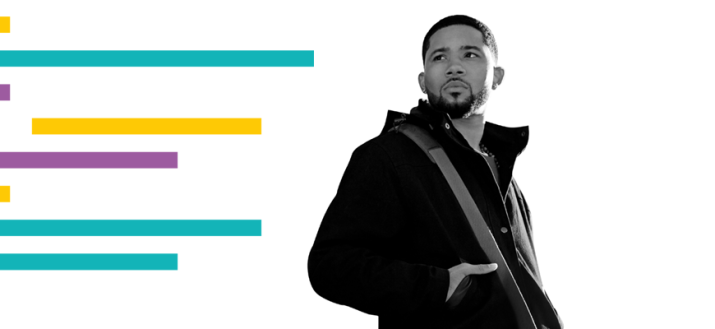 Coming into 2019, everyone in higher education knew that funding and value for money would be one of the major discussion points for the year, and so it has proved, with an ongoing interest in the level of fees and the financial contributions of students towards the cost of their higher education experience. 
Students are demanding more from universities and asking how their fees are being spent. Indeed, a recent survey found that 76% of students in England feel they do not receive enough information on how universities spend their money. And this isn't just an issue in England, with 72% of students in Wales, 73% in Northern Ireland and 67% in Scotland saying the same. 
Universities are increasingly aware of this heightened student and public interest, and the importance of doing something to address misconceptions around their funding, their spending and how this provides value to students.
Meanwhile the Office for Students has indicated its expectation for higher education providers in England to give clear information to students on their spending. 
It is therefore more important than ever that universities provide accessible information on their income and spending to address both public interest and expectations of key stakeholders. Universities UK has produced a new guide for the sector with clear recommendations on how to present income and expenditure data to students.
The guide sets out best practice and suggested approaches for universities to consider. In producing this guide, the views of students and university staff have been sought along with the views of key stakeholders in the sector. 
It stresses the need for information on income and expenditure to be presented in as clear and accessible manner as possible, and that technical terminology should be avoided or explained so that students can easily understand the data provided. 
The guide also reflects feedback, from students in particular, that while important in improving transparency and accountability, data on income and spending in itself does not reflect the value that spending provides. As such, the guide suggests that universities should consider explanations which tell a fuller story of how their spending adds value.
If the sector is to make progress in reducing the proportion of students that say they need further information on this issue, universities will also need to do more than include information on their websites. As such the guide recommends that institutions should also work closely with their students to ensure the information, they are providing is meaningful, tailored to their specific needs and is communicated as effectively as possible through a range of channels. 

 
As the guide shows, there are many good examples of universities presenting this information to students in an accessible and clear way, but we recognise that further progress is needed – particularly in improving coverage and making this more consistent.
It is now time for the sector to take the initiative in improving transparency and for universities to be ambitious in their efforts to explain to students how they are funded, how they spend their money and how this adds value to their experience.