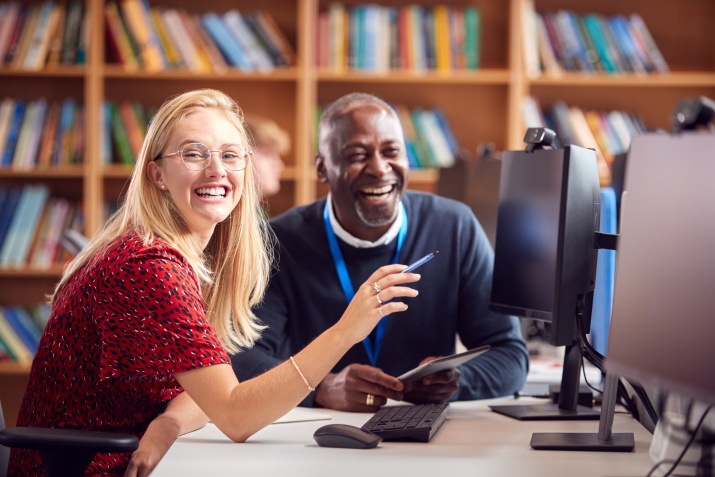 Universities understand that the wellbeing and mental health of our students and staff is a priority. To support them, we have developed a new toolkit for university leaders on how to lead a mentally healthy university. 
Our President, Professor Steve West, has been leading our work on this issue and making it a central theme of his presidency. Professor West has been encouraging fellow vice-chancellors to consider their leadership through the lens of mental health and wellbeing. This includes their own mental health as well as that of their staff and students. 
We have been working with 12 members (with over 95 senior staff) and The Watson Practice to co-develop a toolkit for members on why and how to lead a mentally healthy university. Our annual conference 2022 featured the first opportunity to learn from their experience during a hands-on engagement with the materials. 
If you are interested to hear more, please email info@universitiesuk.ac.uk