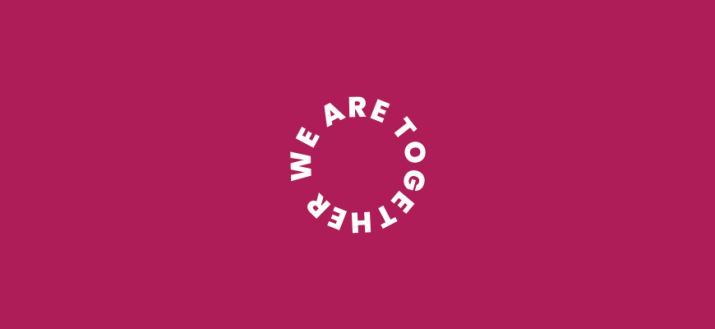 The campaign, led by our International team, supported and reassured international students due to study in the UK during Covid-19 and reached over 10 million people. It was part of a year-long campaign we led to showcase the ways universities, staff and students have helped during the pandemic. 
Vivienne Stern, Director of Universities UK International, was also awarded with 'Outstanding contribution to the industry'.
Congratulations to all finalists and winners, and many thanks to The PIE News for organising such a fantastic event. More information about the awards can be found at the PIEoneer awards website.